BQ Aquaris M5.5
Say goodbye to blurry photos.
Life goes very quickly and you need a device capable of accompany you at all times. So we built into the rear chamber of M5.5 an image stabilizer OIS (Optical Image Stabilization). This element corrects the position of the lenses to counteract camera shake while capturing photos. With OIS it is possible to use longer exposure times even in dim light. You get brighter and quieter pictures. maXTouch® of Atmel®, tactile sensitivity remains intact in humid environments and even gloves.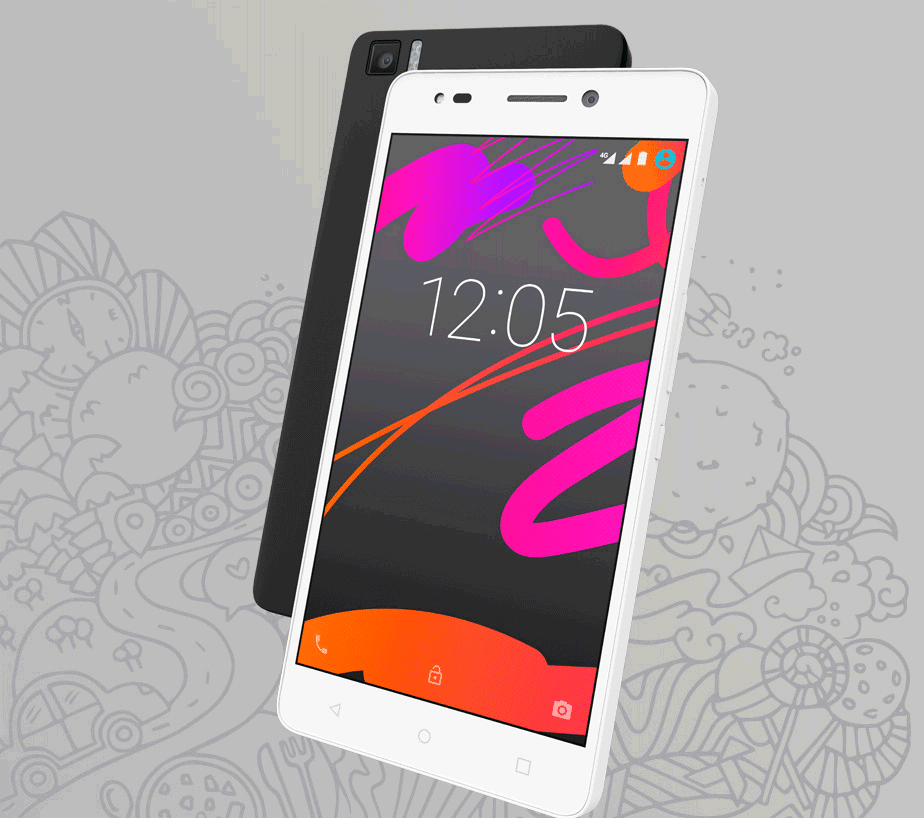 A great balance between battery life and size.
M5.5 dimensions are carefully combined to give a successful balance between size, weight and autonomy. A 5.5-inch screen required a battery to your level: 3620 mAh. All this, seamlessly integrated into a terminal of 162 g and only 8.5 mm thick.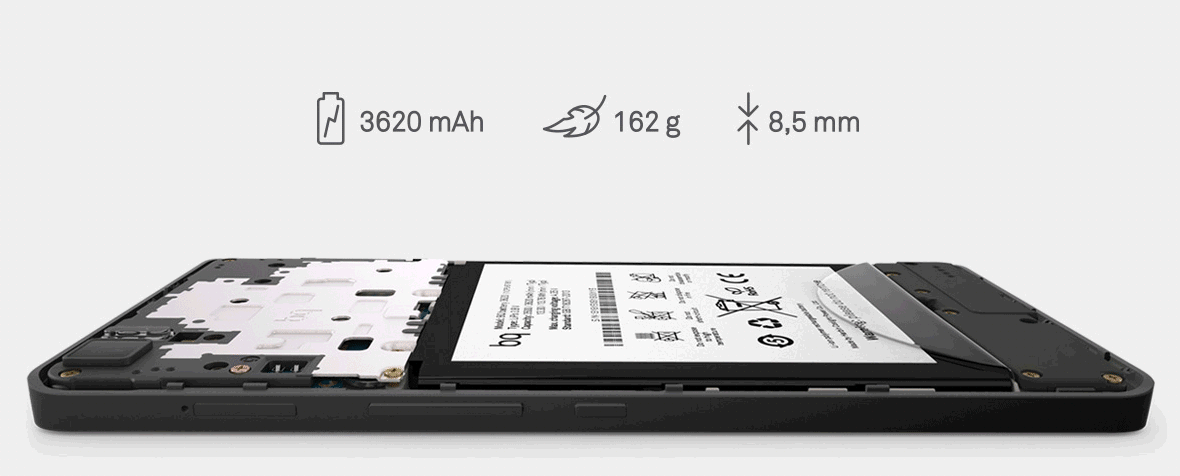 The screen is much more than what you see.
The technology one glass solution (OGS), which eliminates the space between the glass and screen enhances the feeling of closeness and realism of what you visualize in your Aquaris M5.5. Its Full HD screen is resistant to impacts and scratches thanks to the protection Dragontrail, a layer of reinforced alkali-aluminosilicate. And to incorporate a controller chip maXTouch® of Atmel®, tactile sensitivity remains intact in humid environments and even gloves.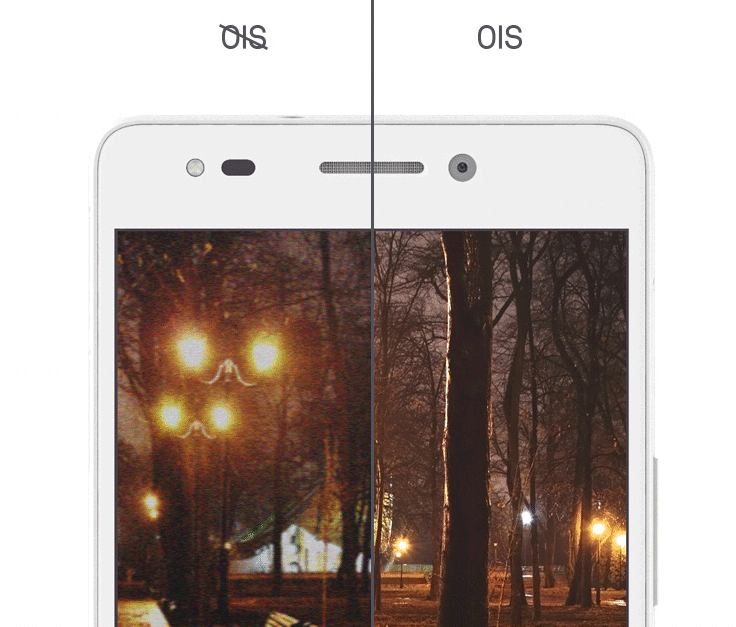 Power + efficiency = high performance.
A Qualcomm Snapdragon ™ 615 Octa Core processor up to 1.5 GHz with Cortex A53 architecture ARMv8 is synonymous with high performance and efficient multitasking. Get the best results with efficient battery usage. In addition, we have optimized the system transfer the image to the screen thanks to the function
command mode
for an even more efficient.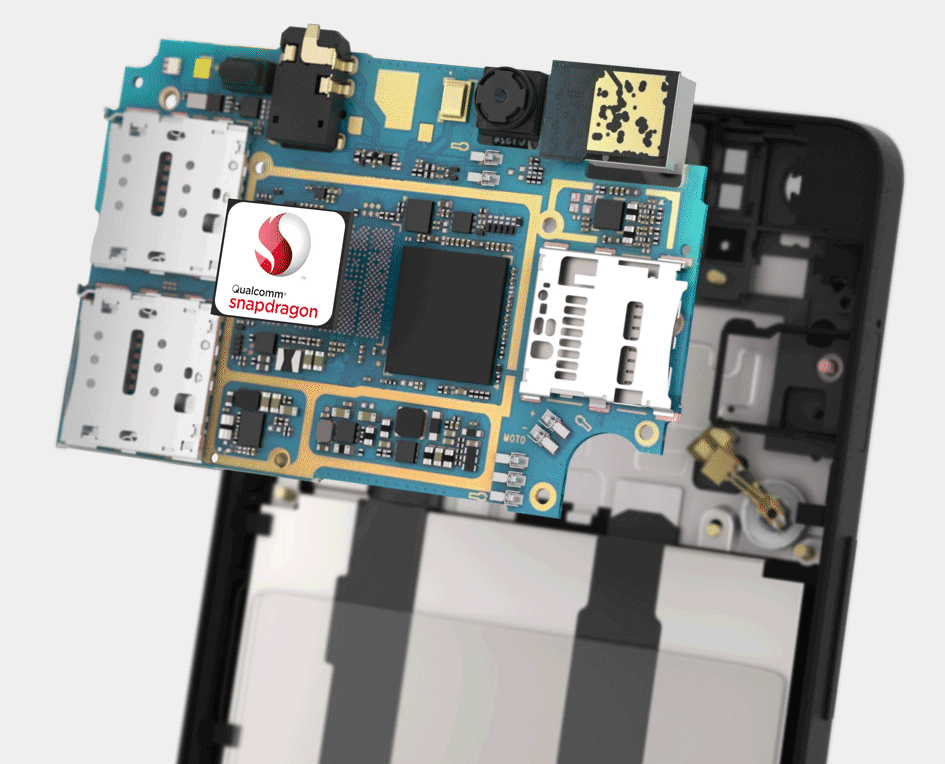 A surround sound experience.
Enjoy outstanding audio quality thanks to the combination of Dolby Atmos
sound box
and a 3D sound technology. Special algorithms try the audio signal to create a dynamic sound effect that envelops the user. With this technology you will experience the feeling of actually being surrounded by sound sources. For an added sharpness in your conversations, we have incorporated a noise cancellation system using an additional microphone.

We bring the connectivity of the future.
We want you to be prepared to harness the potential of technology to come. So we built in the M5.5 Near Field Communication technology (NFC), a type of wireless communication that allows the exchange of data between devices. You can add new features to your phone and make payments by simply moving closer to sale terminals businesses.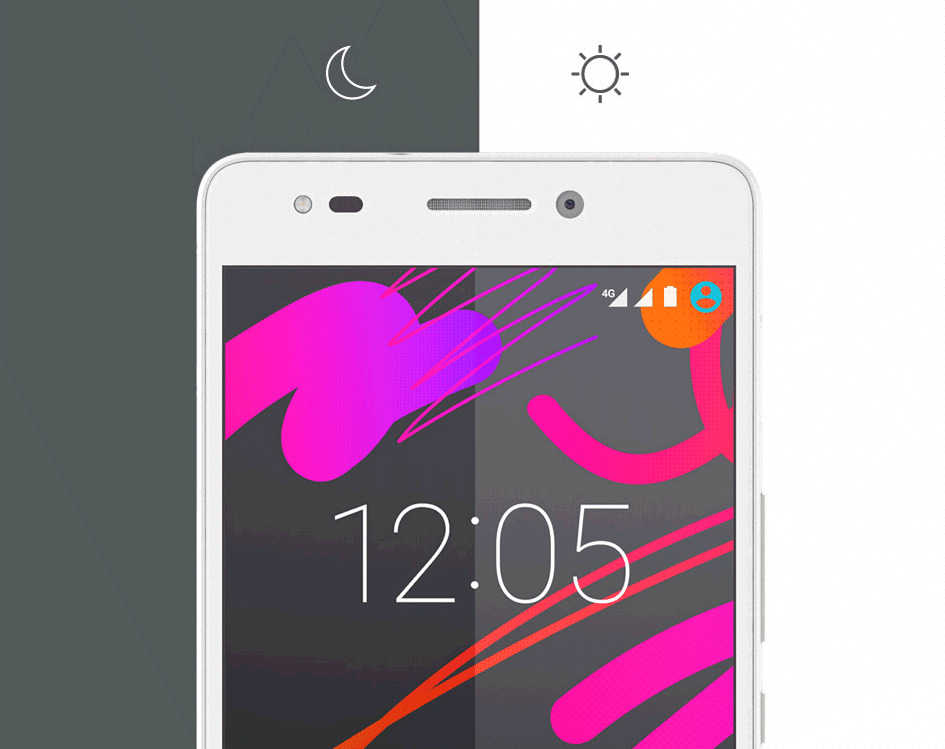 With a completely revamped interface, Android Lollipop gives you an experience of intuitive use. You can manage notifications, customize it and even see it from the lock screen. New security options such as Smart Lock mode is also included. In addition, "Google Now" is fully integrated and can be launched thanks to "OK Google" even when the screen is off command.