BQ 3D printer Prusa i3 Hephestos
Complete kit assembly step
Prusa present an evolution of i3, the most popular 3D printer RepRap community. In our advanced version, Hephestos Find significant improvements:
a kit that includes all the necessary parts, assembly manuals step by step and hotspot service support for any questions you have on our 3D forum.
In short, the best impression at the best price and the easiest way to assemble.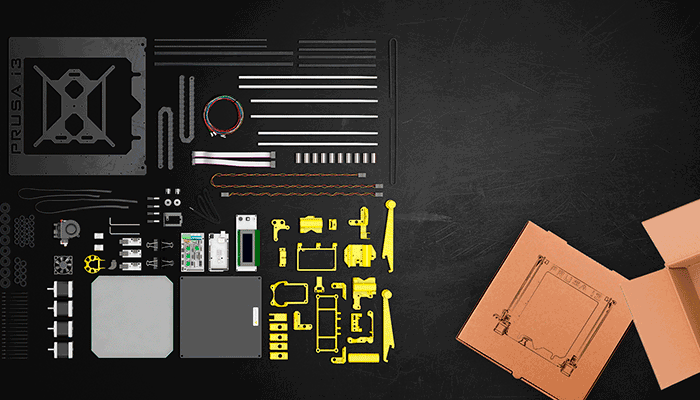 Print comfortably, easily and securely
The main novelty of Hephestos BQ are its portacables ch. With them we managed to collect the cables comfortably in the top and back, and after that do not interfere with the movements of the printer.
We've also got great protection against burns, eliminating the warm bed and including a protector of the extruder (same design for Witbox). By not using warm bed, its consumption is only 60 watts.
We chose the PLA as a material for printing as it can be used in home environments without worrying about odors from other materials such as ABS. Moreover, the PLA is one of the materials that best results are obtained in less time.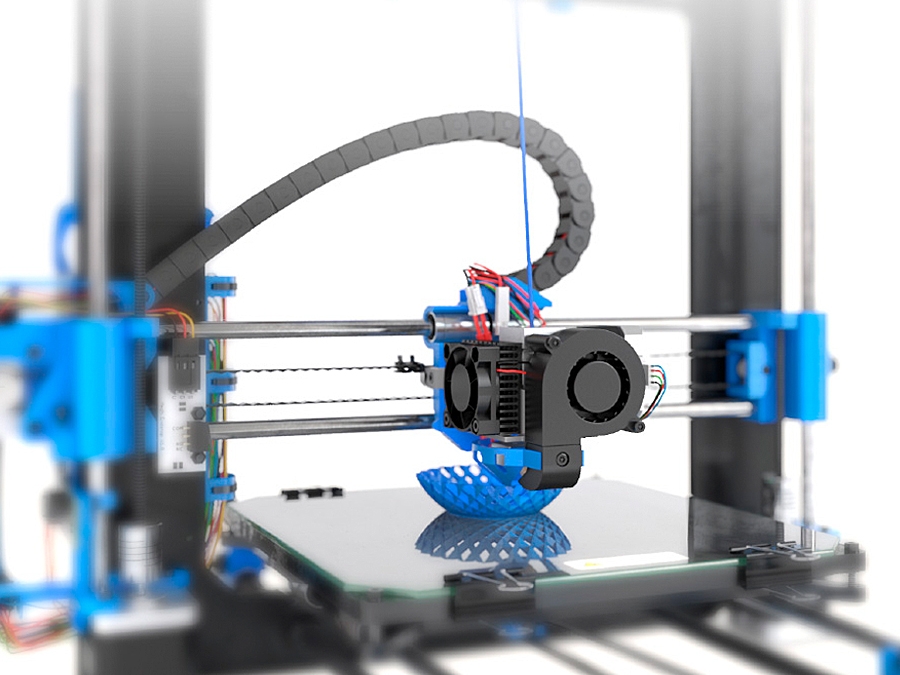 Open Source and spare own
Prusa BQ i3 Hephestos hardware is made of 100% free, you can modify and evolve all you want. BQ we still believe in the growing community RepRap and committed to share all our improvements without putting limits to knowledge. All improvements made in the printer have been released. Download all new parts for free. But if you prefer to buy, you can choose your kit in 3 colors: blue, red or yellow.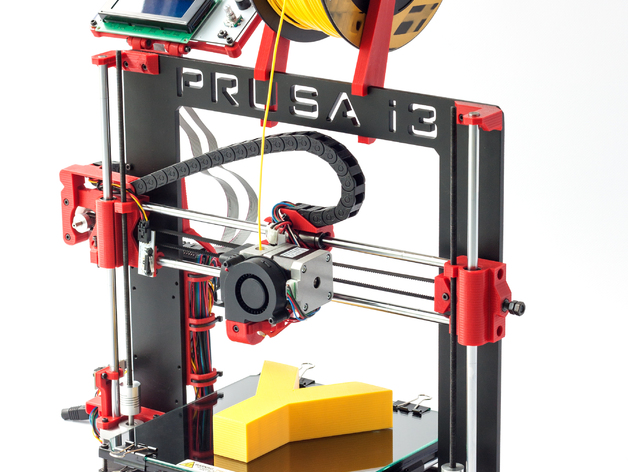 We thought the whole process, from installation to the final moment of printing. Therefore, since we want to offer our own bq PLA, high quality and manufactured in Spain.
Also, you can expand BQ Prusa i3 Hephestos with Upgrade Kit long base that we have developed. Get a print area of ​​20x30cm and a more solid structure in the front and rear axle Y.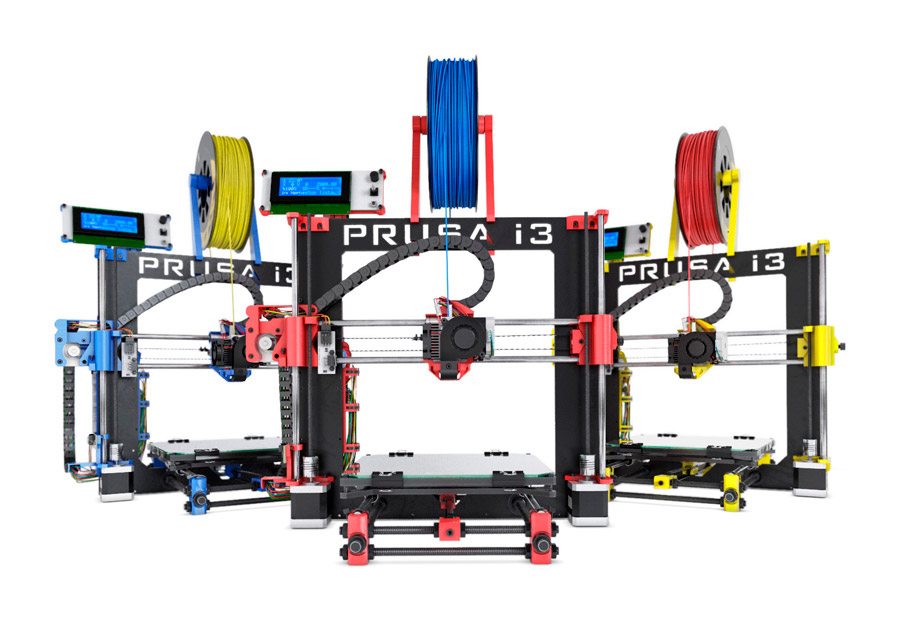 AVAILABLE COLORS

PRINT SPEED

Recommended speed 40-60 mm / s
Recommended maximum speed 80-100 mm / s

RESOLUTION

Very High 60 microns
High 100 microns
Media 200 microns
Baja 300 microns

DIMENSIONS

Printer without coil PLA (X x Y x Z): 460 x 383 x 430 mm
Printer coil PLA (X x Y x Z): 460 x 383 x 580 mm
Print volume: 215 x 210 x 180 mm
Case: 408 x 425 x 233 mm

MATERIALS

MECHANICAL EXTRUDER

Extruder own
Sink fins with axial fan
Nozzle 0.4 mm to 1.75 mm filament
Cooling nozzle part

Mechanical engineering

Frame and aluminum base powder coated
LM8UU linear ball bearing for X, Y, Z
Igus Energy Chains
Leveling system printer dock with 4 points and cushioning
Brushless axial fans with ball bearings
Hard chrome bars for cars X, Y, Z
B623ZZ axial ball bearing pulleys for the X, Y
Flexible couplings to the Z-axis threaded rods
Quick-change system printer dock with Clips
PLA printed pieces

ELECTRONICS

1.4 Ramps
LCD display with rotary encoder with push button for navigation
100k thermistor extruder
Mega 2560
Cold glass base size 220 x 220 x 3 mm
Power supply 220 AC 12 DC 100W
40W 12V cartridge heater

SOFTWARE

Firmware derivative Marlin
Supported file: .gcode
Recommended environment: Cura Software, Slic3r, Repetier, Kisslicer
Supported operating systems: Windows XP and higher, Mac OS X and above and Linux

COMMUNICATIONS

SD card reader
USB Type B port

SECURITY

Extruder protected piece of own

IN THE BOX

6 mounting rails
Warranty
Quality certificate

WEIGHT